"Quality and Craftsmanship Live In Our Name"
We are a full service custom millwork and stair parts manufacturer for commercial, residential new construction, and remodeling projects including stair installations. Our manufacturing location makes custom cabinetry focusing primarily on commercial and large high-end projects but we also ship nationally.
Be sure to visit our showroom to see samples and learn more about our products and services.
Showroom Address & Phone
Request a Free Quote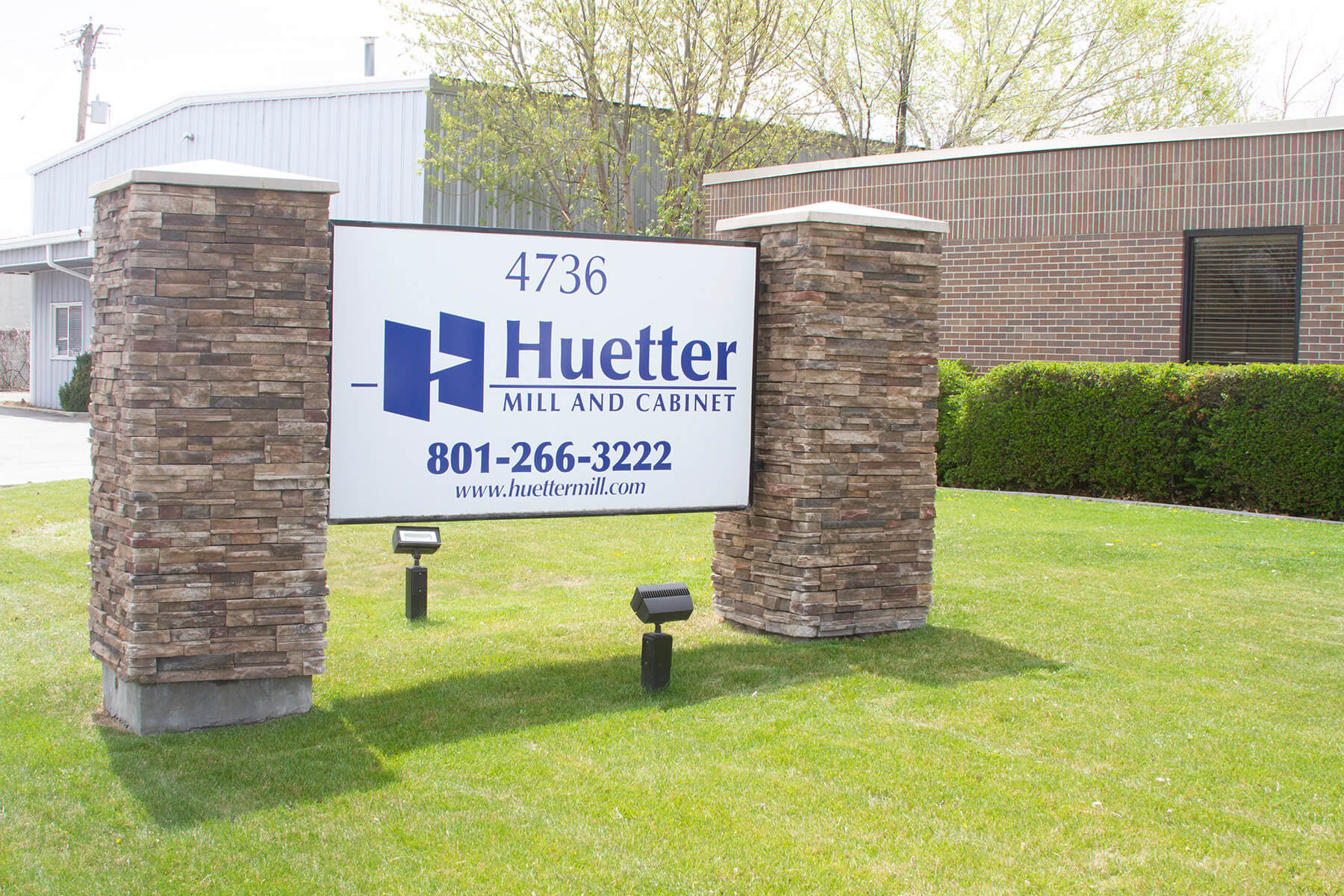 Huetter Mill & Cabinet,
A Utah Based Company
Huetter Mill & Cabinet manufactures beautiful hardwood moldings, stocked in alder, knotter alder, maple, poplar, cherry, and oak. We select only the best materials available. We offer a quality product, free from defects and at competitive prices. We use the most technologically advanced machinery in the industry. We employ superior craftsmen to ensure you receive a quality product.
The purpose of Huetter Mill & Cabinet, INC. is to provide a financially sound company for the sale of wholesale millwork and commercial shop products at a reasonable cost, serviced efficiently and fairly by competent, motivated, and properly trained employees.
About Us
Hours
Mon. – Fri. 7:30-4:30
Request a FREE Quote
Fill out the information below and one of our team members will contact you for a free quote.